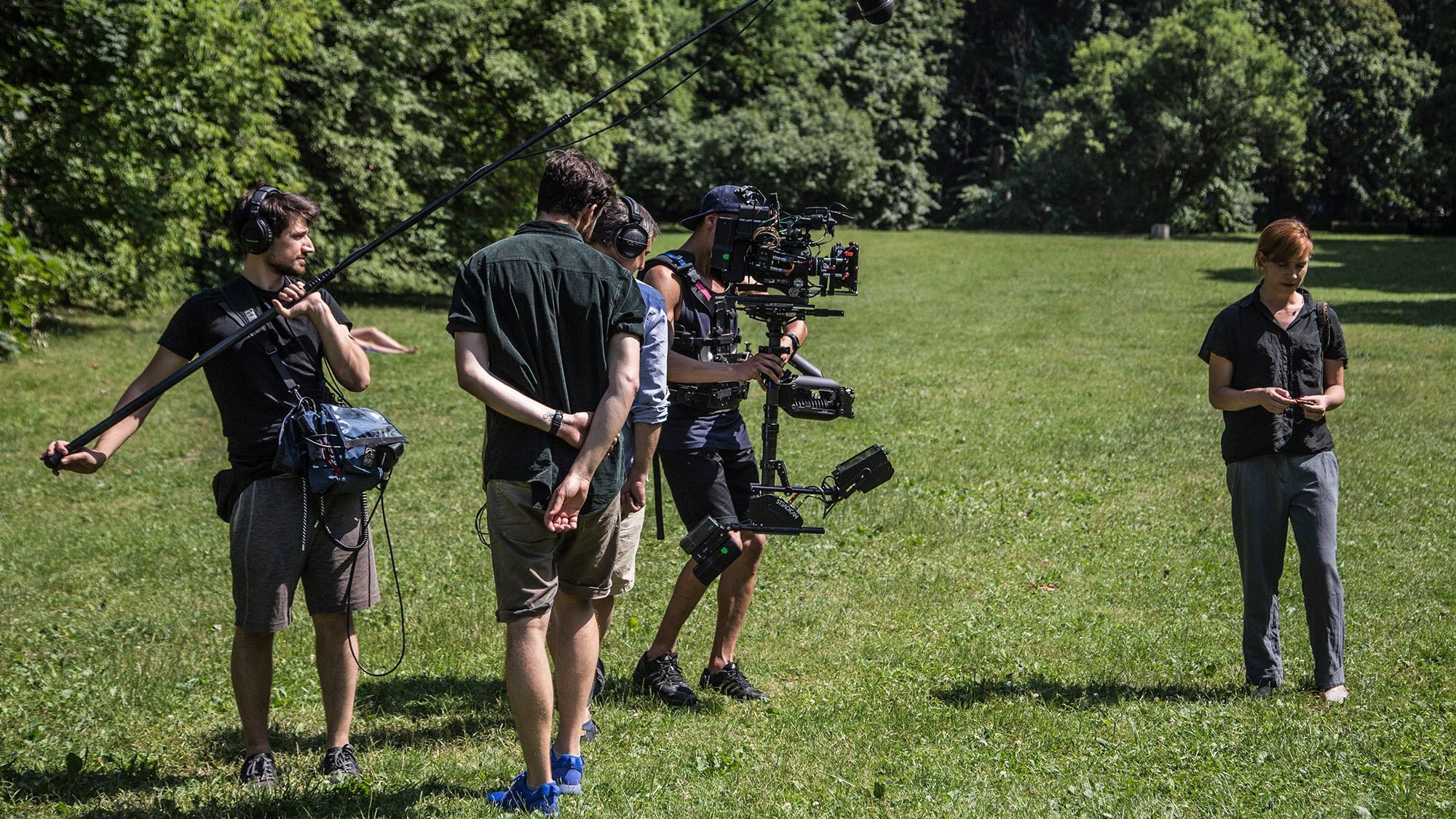 EKRAN+ films take-over! Projects developed during our programme go into production while others premiere in the best international selections!
August 24, 2017
It's been a great summer of EKRAN+ graduates and their movies, which we proudly saw in development at Wajda Studio. Check out the list of awards, what's new in production and where you can see the next big premiere of EKRAN+ projects.
Czytaj więcej
Launch of the first session of EKRAN+ 2017 Read about chosen projects!
March 14, 2017
EKRAN+ is a 22-day professional training programme, primarily designed for directors/writer-directors, focusing on the vision of their future film. This vision is elaborated through the combination of three major elements: the script, the audiovisual components and the collaboration with the other professionals involved in the shooting of the film.
Czytaj więcej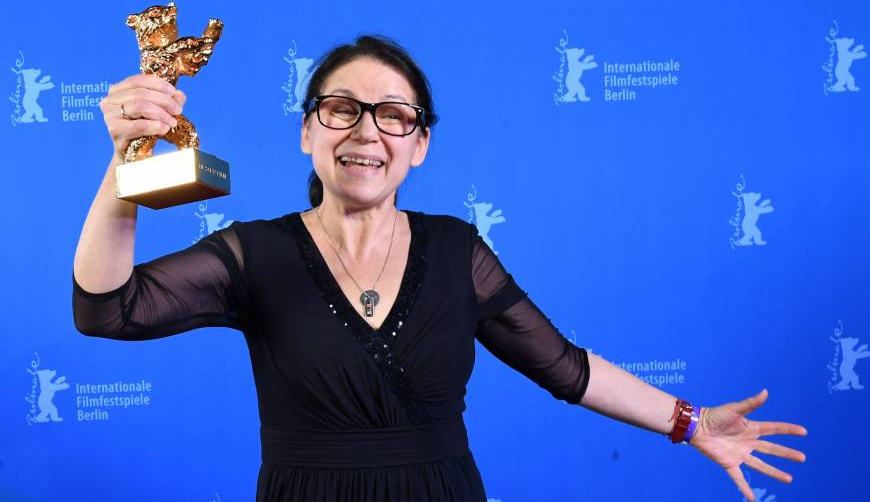 Berlinale 2017 – Golden Bear for EKRAN+ long-time tutor Ildiko Enyedi and the Best Debut Prize for Carla Simon, an EKRAN+ graduate, for her film "Summer 1993" developed at Wajda School!
February 19, 2017
We are proud to inform that Ildiko Enyedi, a brilliant filmmaker and tutor of international training programme EKRAN+ won the Golden Bear Award for Best Film at the 67. Berlin International Film Festival for her film "On Body and Soul".
Czytaj więcej