Launch of the first session of EKRAN+ 2017 Read about chosen projects!
March 14, 2017
EKRAN+ is a 22-day professional training programme, primarily designed for directors/writer-directors, focusing on the vision of their future film. This vision is elaborated through the combination of three major elements: the script, the audiovisual components and the collaboration with the other professionals involved in the shooting of the film.
Czytaj więcej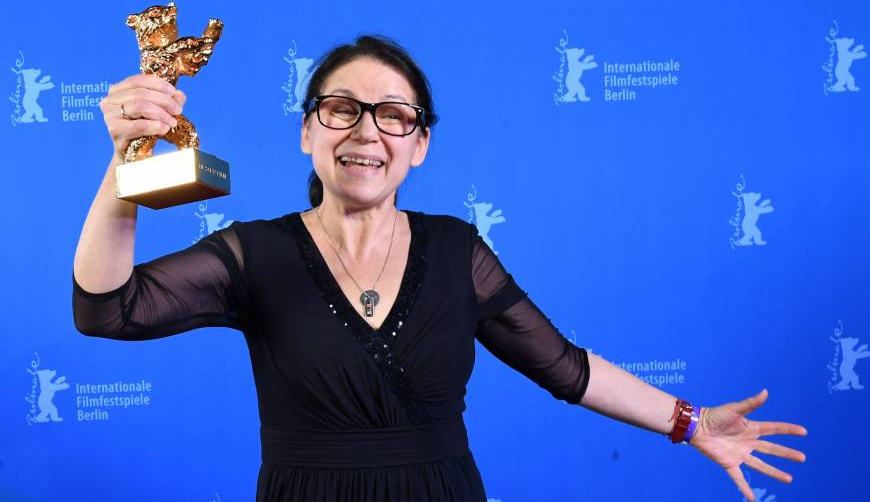 Berlinale 2017 – Golden Bear for EKRAN+ long-time tutor Ildiko Enyedi and the Best Debut Prize for Carla Simon, an EKRAN+ graduate, for her film "Summer 1993" developed at Wajda School!
February 19, 2017
We are proud to inform that Ildiko Enyedi, a brilliant filmmaker and tutor of international training programme EKRAN+ won the Golden Bear Award for Best Film at the 67. Berlin International Film Festival for her film "On Body and Soul".
Czytaj więcej