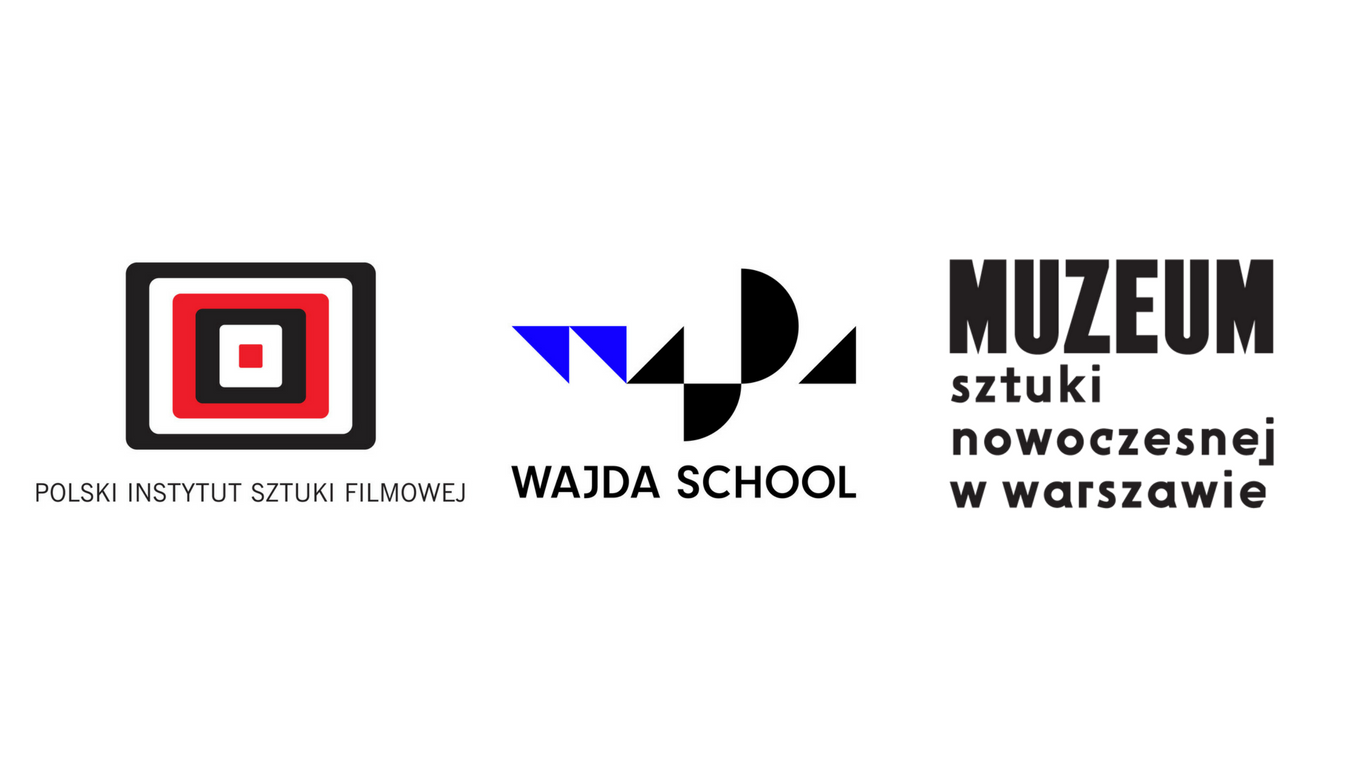 The purpose of the award is to promote experimental, artistic cinema, which radically rejects conventional narrative solutions and common methods of constructing a cinematic form. The intention is to promote formal innovation which harmonises with radical artistic imagination and intelligence. Through supporting the production of radically new artistic forms of expression in film, the Polish cinema may undergo an important aesthetic revival and make an original appearance in the global cinematography.
The Polish Film Institute and Museum of Modern Art Film Award, established with the cooperation of Wajda School, aims at supporting the production of films that constitute a continuation of the most interesting formal experiments in the Polish cinema, i.e. the achievements of Jerzy Skolimowski, Grzegorz Królikiewicz, Wojciech Wiszniewski and Stefan Themerson.
Winners: Jaśmina Wójcik (2015), Katarzyna Kozyra (2014), Agnieszka Polska (2013), Anna Molska (2012), Zbigniew Libera (2011).