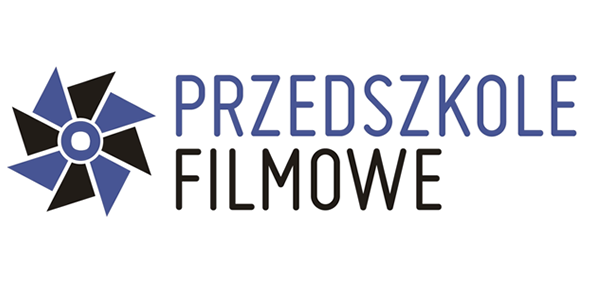 Wajda School's Film Kindergarten is the program made for young people, high school students and first year students interested in filmmaking. Film experience is not required – we seek for sensitivity to the surrounding world & documentary intuition.
Participants take part for a year in once a month weekend sessions. During sessions they work on their film ideas and together with tutors look for best approach for the realisation. Film Kindergarten is coordinated by Edyta Wróblewska, Maciej Cuske and Marcin Sauter – graduates of Wajda School, talented Polish documentary filmmakers from the young generation.
Masters of Polish film, such as: Wojciech Marczewski, Marcel Lozinski, Jacek Bławut and other professionals from the film industry: DoP, sound engineers, editors, producers are invited to the classes. Film Kindergarten is free thanks to the support "Act Locally" program, which is a project of the Polish-American Freedom Foundation implemented by the Academy for the Development of Philanthropy in Poland.