We believe that film can change the world. We believe in intelligent, ambitious auteur cinema.
That's why we help young filmmakers to make movies.
The Wajda School Foundation was established by Andrzej Wajda and Wojciech Marczewski, two masters of Polish cinema, in order to support the debuts of young artists through teamwork with more experienced colleagues.
We have been operating continuously for almost 20 years. During this time, we have provided training for many talented filmmakers who are now successful at home and abroad; we have also produced hundreds of films appreciated by critics and jurors alike at many Polish and international festivals.
***
18 years of EXPERIENCE
more than 30 TUTORS
more than 1000 GRADUATES
***
more than 100 FILM PRODUCTIONS
more than 300 ETIUDES AND WORKSHOPS SCENES
***
more than 350 AWARDS
1000 SCREENINGS, NOMINATIONS AND MENTIONS
at Polish and international film festivals
Join us in fulfilling our mission!
We are looking for partners who believe that education is the most valuable intangible asset that we can build together.
We are looking for partners who value the Polish film tradition and care about its continuation.
We are looking for brave visionaries who, like us, believe that film can change the world.
By supporting us as a Wajda School patron or course partner,
you will help talented young creators become professional directors, screenwriters or producers
you will help them to make their film debut
you will enable them to work in an atmosphere of artistic freedom
young people will have the chance through cinema to touch on important social issues
you will give the tradition of Polish auteur cinema the chance to survive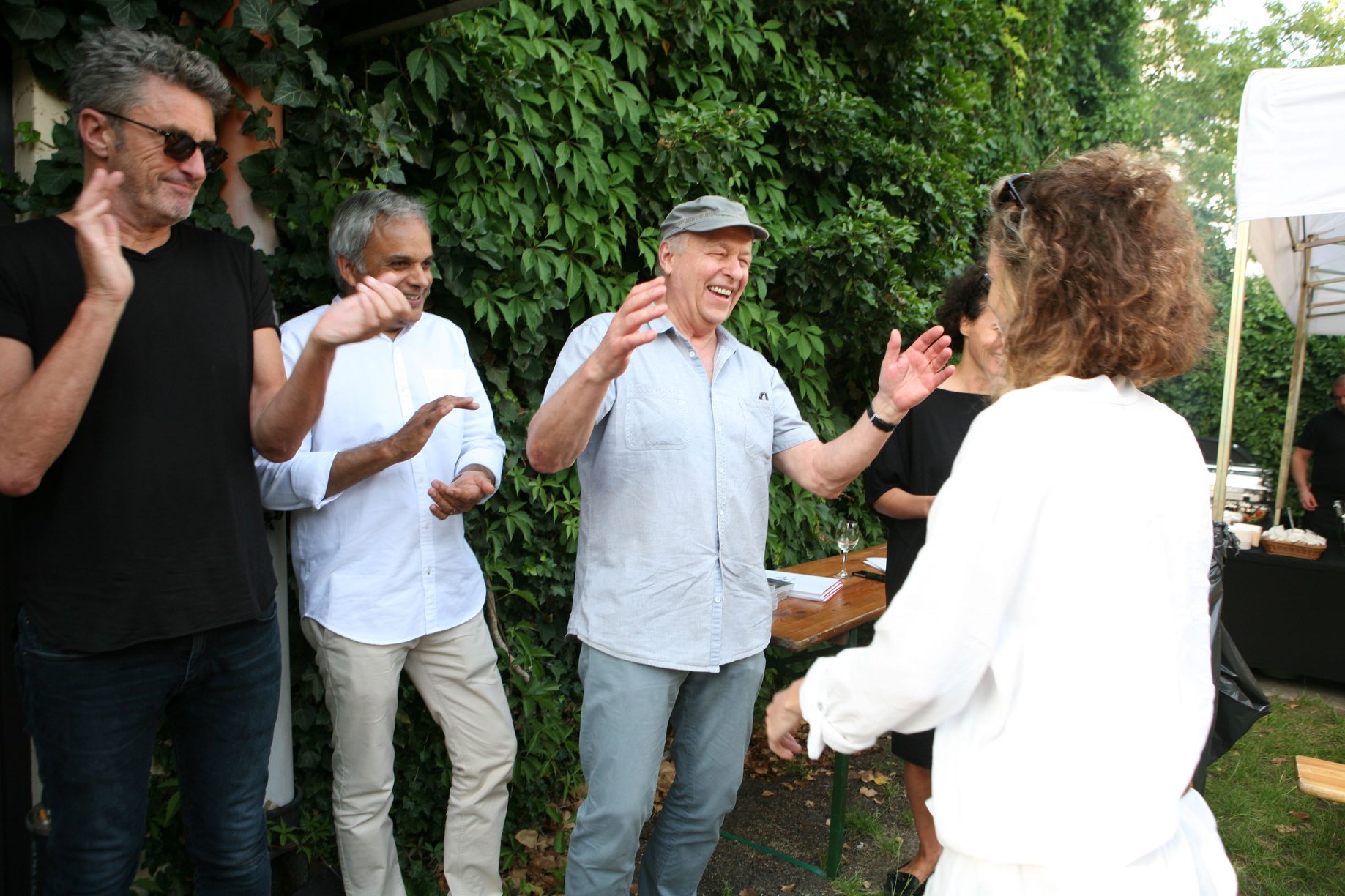 You can also involve your employees in the work of the Wajda School through, for example:
visits to movie sets
special closed movie screenings
workshops and meetings with artists
access to masterclasses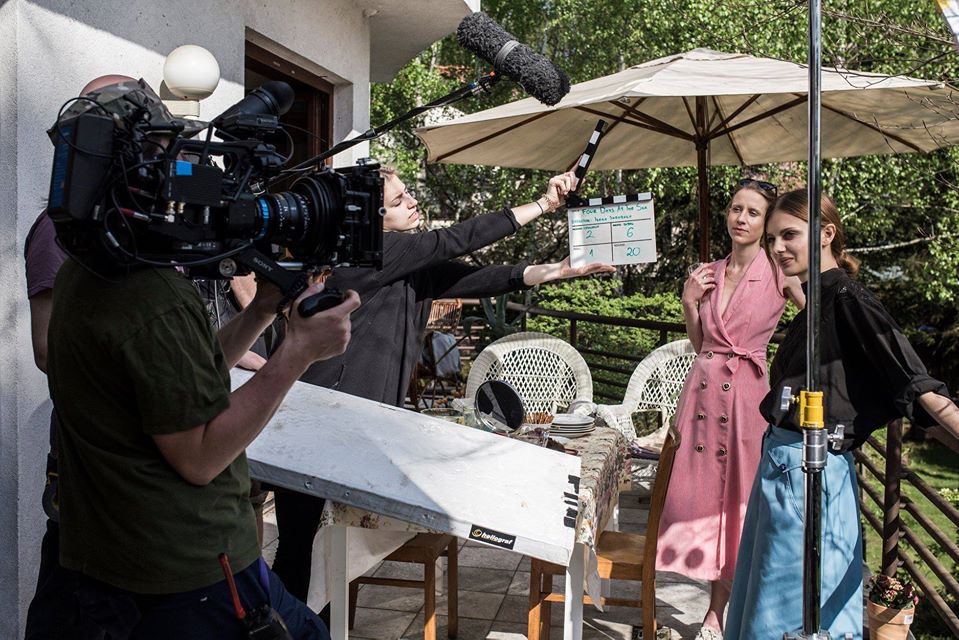 Contact us!
If you would like to talk about cooperation with the Wajda School, please contact: Anna Szczypińska aszczypinska@wajdaschool.pl, mobile: +48 500 248 503