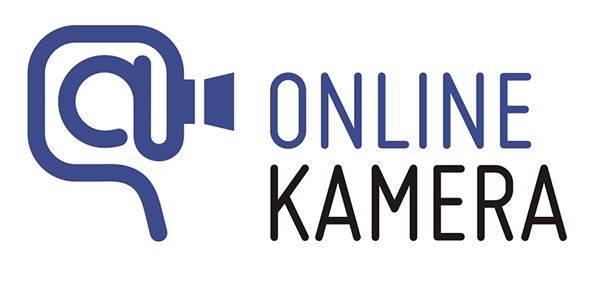 ONLINE CAMERA Programme  is created for those who want to learn how to make films on the e-learning platform & through workshops conducted by film professionals. Participants of ONLINE CAMERA will be able to develop their ideas for films and consult them with leading Polish directors, including Wojciech Marczewski and Pawel Pawlikowski ('Ida').
ONLINE CAMERA Programme is an unique combination of three elements: online lectures (available for auditors and participants), individual feedback to homework submitted by the participants and two workshops for the participants at the Wajda School in  Warsaw. The combination of these elements and the highest level of education provided by renowed filmmakers makes ONLINE CAMERA the best way to start a film education.
ONLINE CAMERA lectures and workshops are conducted in Polish. Experience in the field of film is not required. ONLINE CAMERA Programme is limited to fifteen full-fledged participants, but it is open for any number of auditors.
Official site: www.onlinekamera.pl