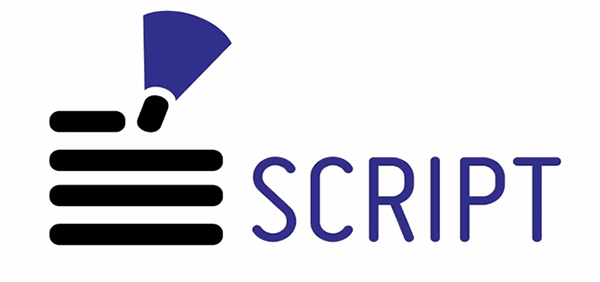 SCRIPT  Screenwriting Programme is made for students and graduates of film schools, fine arts academies, other universities or various film courses. SCRIPT programme is also open to people involved so far in amateur and 'off' filmmaking, as well as journalists, screen writers, writers and actors.
Participants work on their scripts and together with DEVELOPMENT LAB & DOK PRO  students take part in workshops on drama, working on the set, working with actor, sound design, film analysis. Thanks to the practical classes with professionals participants can tryout stories they create. Each of the participants will take part in a series of individual consultations with eminent artists of Polish cinema, to prepare the final draft of the script ready to present to potential producers.
The programme is conducted in Polish.