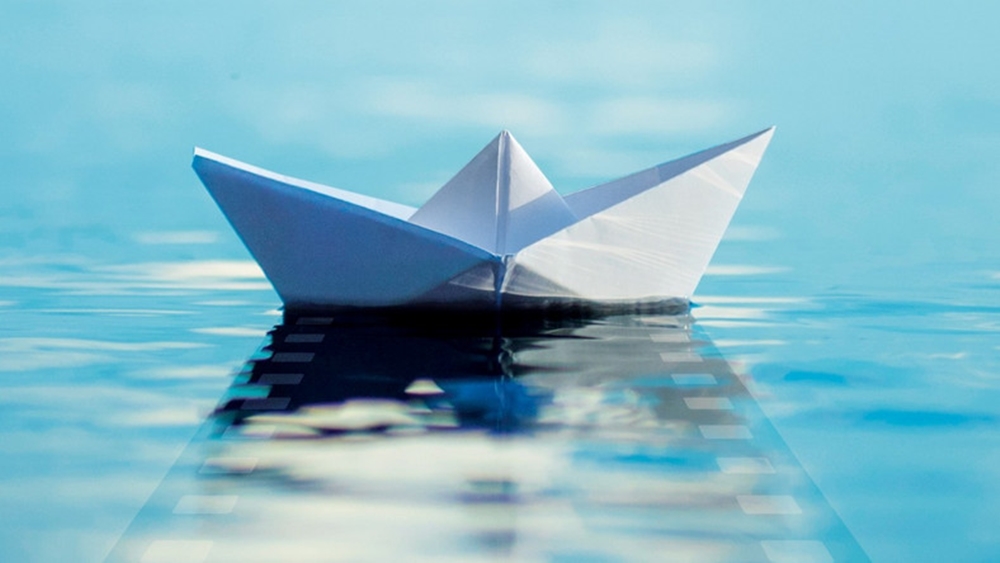 "Fugue" by Agnieszka Smoczyńska, "Hole In The Head" by Piotr Subbotko and "Werewolf" by Adrian Panek will compete at the Main Competition in Gdynia!

We are proud to announce that three films developed as part of the EKRAN+ internanational training programme for filmmakers will be presented as part of the official selection at 43rd Gdynia Film Festival. New films from Agnieszka Smoczyńska, Piotr Subbotko and Adrian Panek, who will present their finished productions developed at EKRAN+, will compete for the Golden Lions Prize at Main Competition in Gdynia. We are rooting for all of them!
"Fugue", dir. Agnieszka Smoczyńska
Fugue, directed by Agnieszka Smoczyńska (EKRAN 2010)
Poland, Czech Republic, Sweden, 2018, 100 min
Alicja suffers from memory loss and has rebuilt her own free spirited way of life. Two years later, she returns to her family and unwillingly resumes her role as wife, mother and daughter. Her estranged husband and son do not recognize this woman who looks familiar, but behaves like a stranger. Feelings of alienation, love and revelations rekindle her interior flame.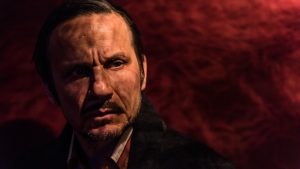 "A Hole In The Head", dir. Piotr Subbotko
A Hole In The Head, directed by Piotr Subbotko (EKRAN 2012)
Poland, 2017, 93 min
An actor, Chudy, sets the play Theatre maker by Thomas Bernhard. Together with his theatre crew, he travels on the border with Bielarus, setting the play. The content of the play increasingly crosses with the life of the protagonist and reminds of the painful reality he is stuck in – and from which only escape to the Don Quichotte madness is possible. When Chudy comes back to his home village and his dying mother, he meets Andrzejek at home – a handicapped man in whom he sees his own doppelganger. Attempt at unveiling the mysterious figure becomes his obsession, which leads to an unexpected finale.
The film is a full length debut of the director.
"Werewolf", reż. Adrian Panek
Werewolf, directed by Adrian Panek (EKRAN 2014)
Poland, Holand, Germany, 2018, 84 min
The story written by Adrian Panek is set in 1945 and follows eight children freed from the Gross-Rosen concentration camp. A small orphanage, run by 20-year-old fellow camp survivor Hanka, is set up for them in the middle of the forest. The kids try to regain what is left from their childhood, when the nightmare comes back in the form of wild wolf dogs that were used to guard them in the camp.
EKRAN+ is a 22-day training program designed for directors and screenwriters, based on professional training techniques, focuses on creating a visual representation of the participant's future film. This visualization is a fusion of three key elements: script, scenes shot during the course of the programme and co-operation with other film professionals.
EKRAN+ allows the participants to first find and then develop the visual tone and style of their future film. The main goal of EKRAN+ programme is the development of scripts/treatments presented by the participants and production of two scenes, representative for their future film. Each of the chosen projects is represented by a Creative Team that includes the director (or screenwriter-director), screenwriter (or co-screenwriter), the cinematographer and producer.
EKRAN+ IS ORGANIZED BY: